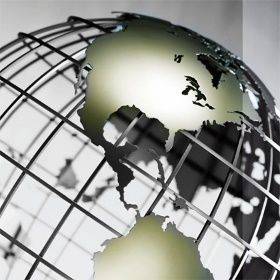 In what is a very crowded market, FRW Carobronze stands out as a maker of top-quality alloys for high-value, high-tech customers. Its clients include vehicle-makers, the naval construction sector, players in the field of aviation and the armed forces.
One advantage FRW has over many of its rivals is its rich history and therefore lengthy experience working in this industry. In fact, this French-based firm has been in the business of making metal alloys for over 90 years now. However, the company still knows how to move with the times. The award of ISO 9001:2008 certification was an important milestone in its history and covers the company's main activity of the production of highly technical metals and alloys in semi-finished form.
Its alloys include Cusn12, and the cusn10pb10 bronze/lead alloy (you may link from the image below for more details). These mixes are available in a wide range of formats. Hexagonal, round and square profiled bars are all options, as are tubes and sheets. More information is available on each individual alloy from its dedicated page on the Carobronze internet site.